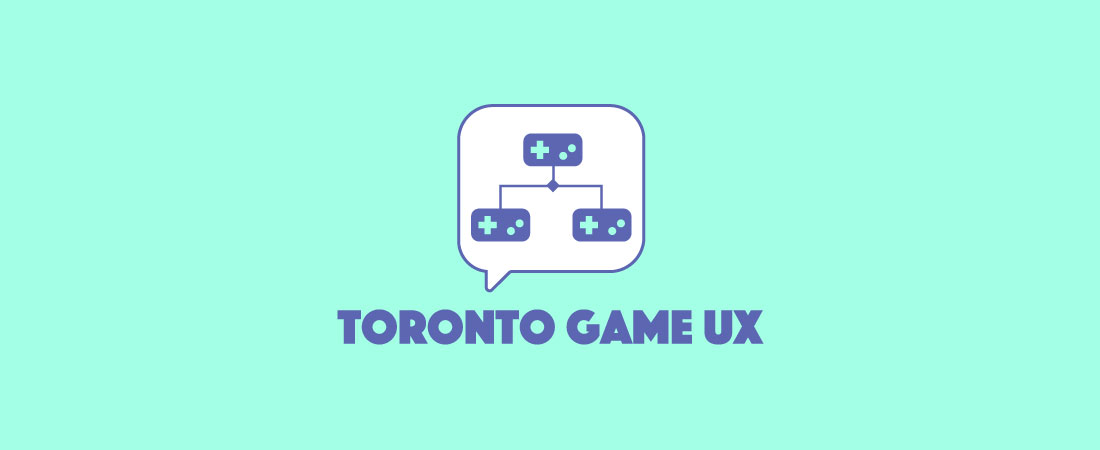 Toronto Game UX (TGUX) is a monthly meetup for game centric UX/UI designers to come together, chat and maybe learn a thing or two from the guest speaker.
I founded the Toronto Game UX meetup in October 2017 with the goal of growing the community and bringing together a knowledge base that I felt was lacking.
The Toronto Game UX meets on the second Thursday of each month.